It's Official! I am Honored to be Your District 14 Dallas City Councilman!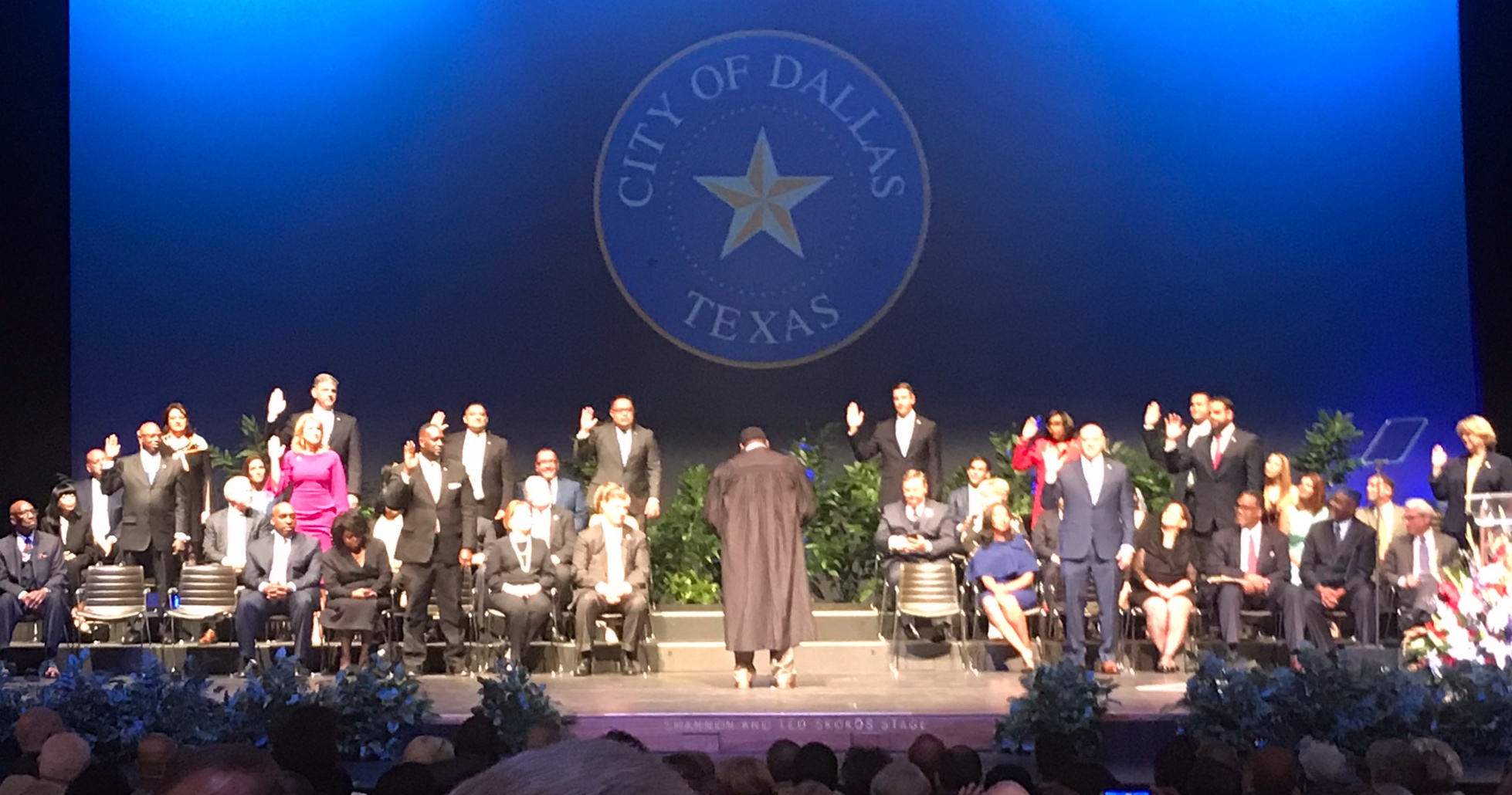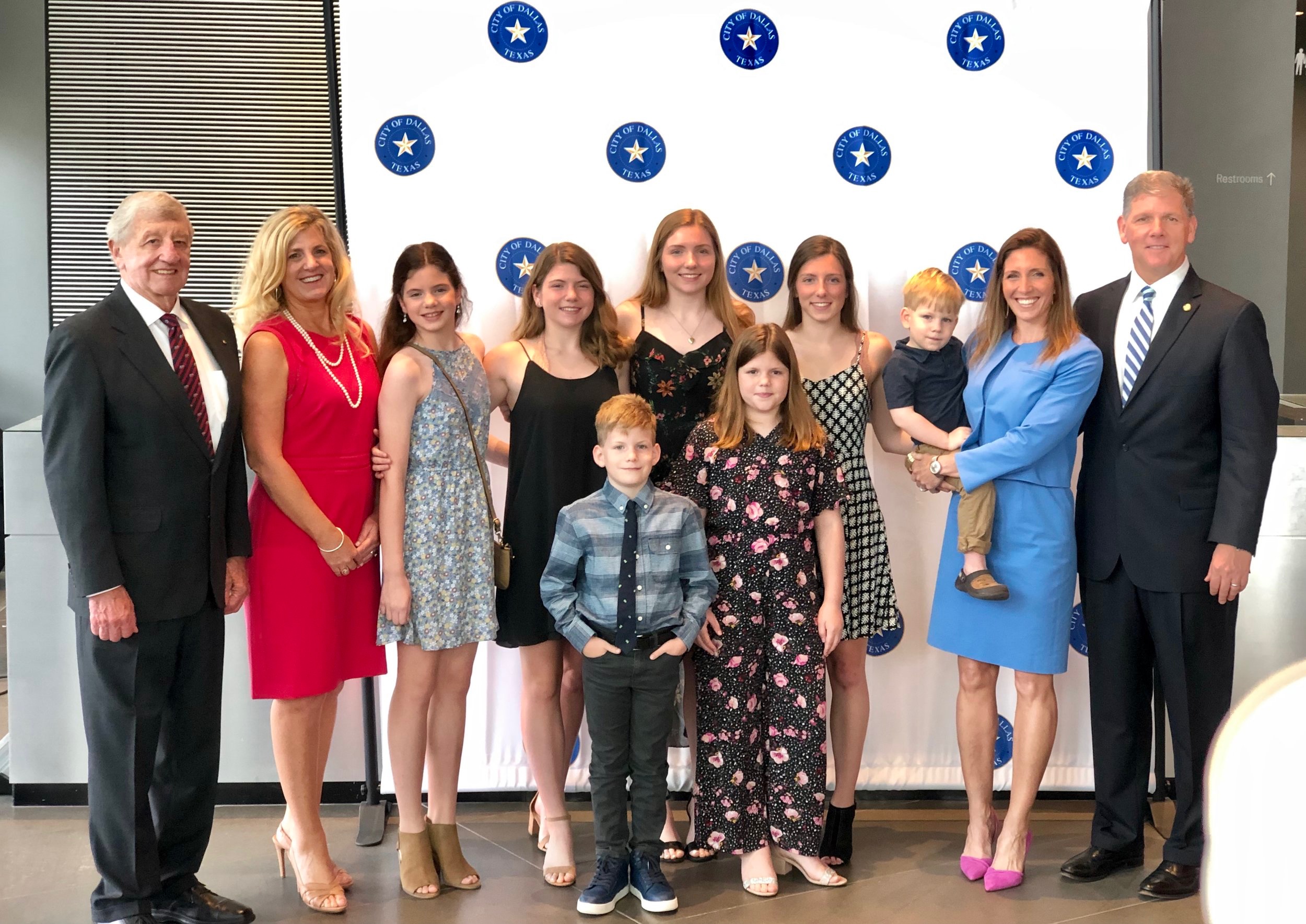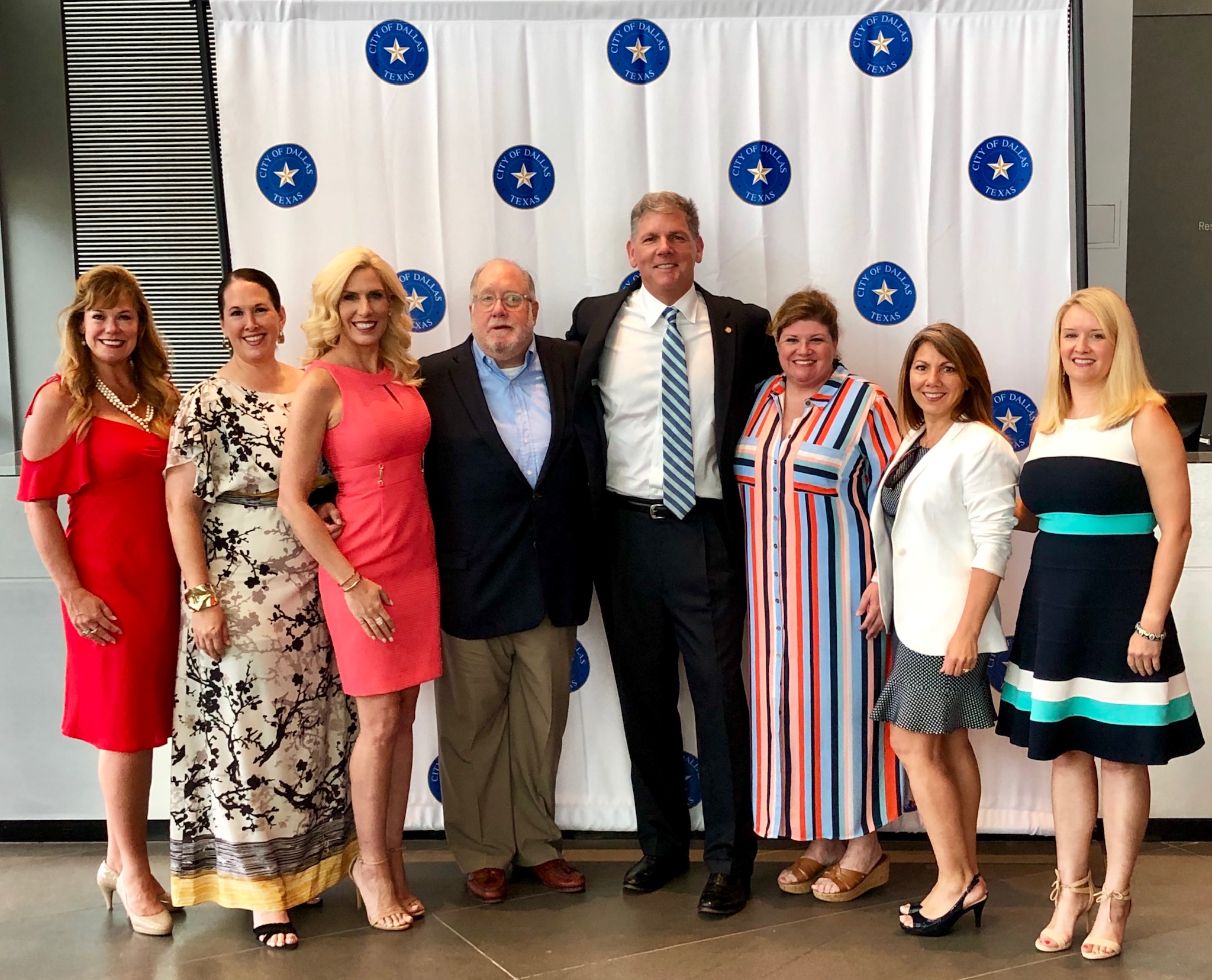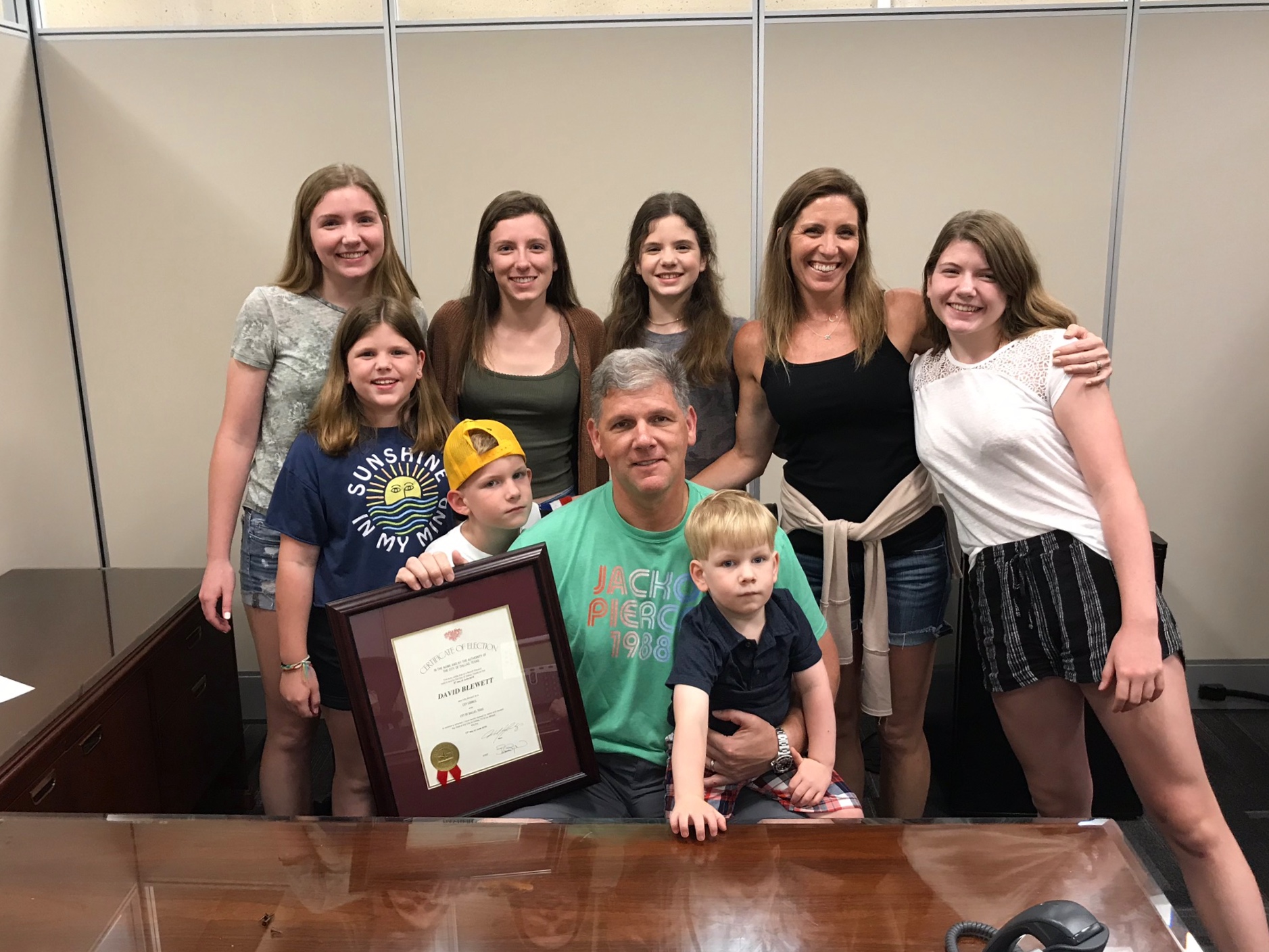 Friends and Neighbors,
An amazing day and a sweet ending with the whole family visiting the new office at City of Dallas - City Hall! I am honored to have been elected to represent #D14 and look forward to representing the district and city well.
All my best,
David